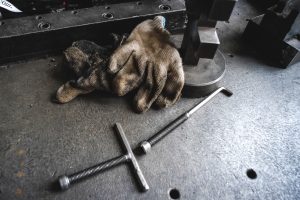 A cycling enthusiast team by China.
Boskey is a bicycle company in Beijing. All of our core products are designed and manufactured from Beijing industrial workplace in the heart of China. We love bicycle, adventure travel, chase the joy of cycling , and explore the possibility of cycling.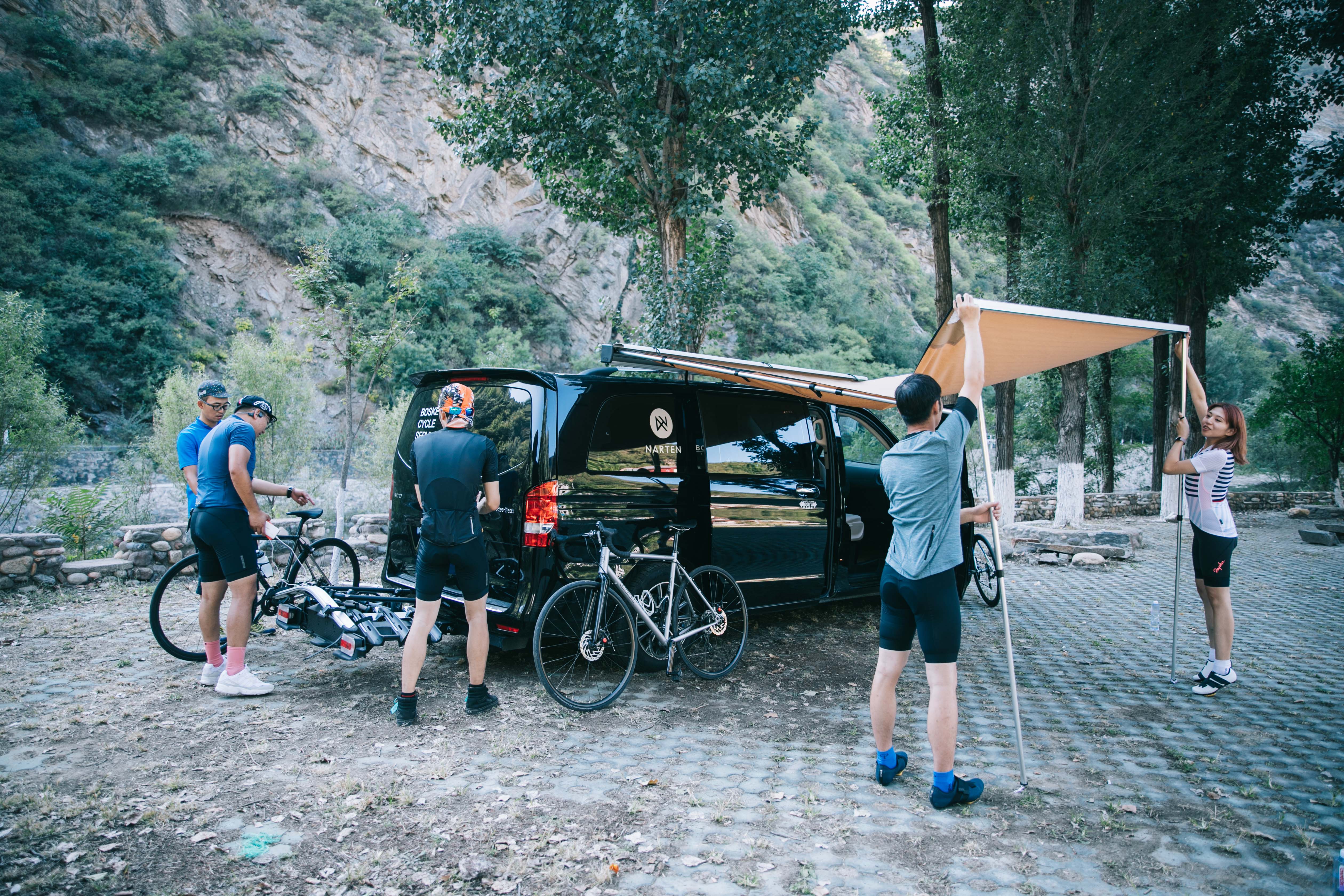 We started in 2013: Two founder with a simple tools, unserviceable steel tube, aged second hand bikes and warm blood with dream.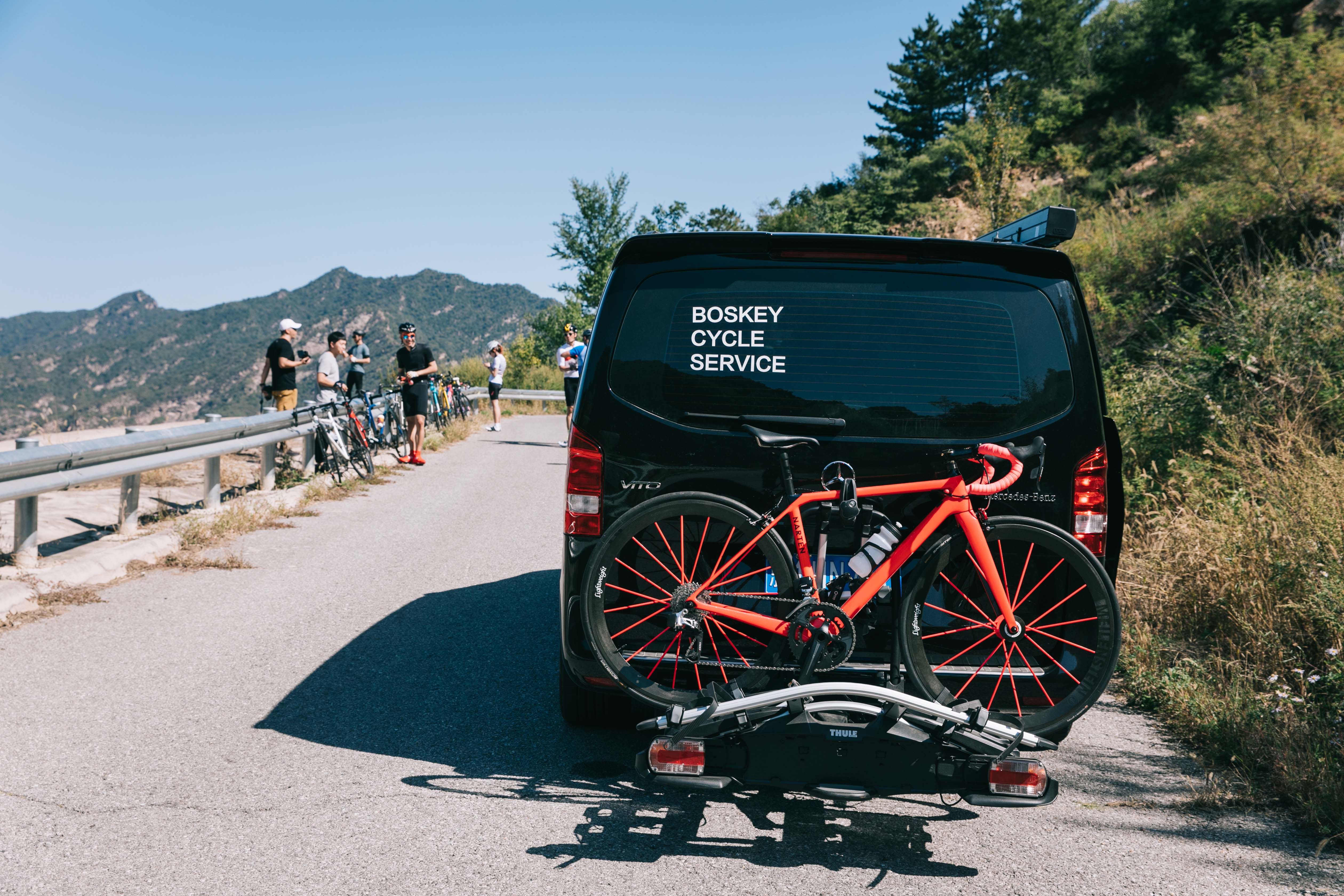 With our basement and residential house as a workshop, Boskey was born. Birds of feather flock together. As time go by, we celebrated the first anniversary of our workshop, named the first model of touring bike we have designed, Overlander. Lasting for almost 6 years now, we still keeping go on. It's all about love and dream that we pursue for bicycle life.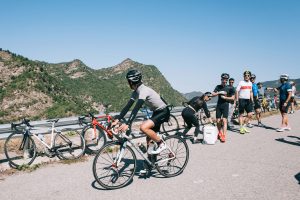 We believe with life's possibility of cycling. Focus on the joy of bicycle culture and travel. Provide the best product as cyclists around the world have used Boskey bikes with travelling.